Why Anthem Exists
WE HAVE A KEY ROLE TO PLAY TOGETHER - TO INVITE OUR YOUTH BACK INTO THE HEART OF CHRIST.
REVEAL JESUS
Show the true person of Jesus to those who may only be familiar with a shallow figure as depicted by modern day popular culture. Lead others to a real encounter with Christ in the sacraments, and a personal friendship made possible through the Holy Spirit.
DISCOVER IDENTITY
Help others to shift their personal value from who they pretend or desire to be to the discovery of their identity as known and loved by God.
BELONG TO THE CHURCH
Focus on belonging to the bride of Christ, firstly in order to participate in the community of the body of Christ, and secondly, in order to come to a true appreciation of the teaching Magisterium.
Operating Values
ATTRACTIVE INTERACTION
Everything that the Office is involved in, whether an event, interaction, or a physical product, is created with care and diligence in order to ensure effective results. The ministry's audience values well-produced content and experiences, and needs to be reached by those speaking their language, putting in the required effort and budget. In a world of digital natives, the Office utilizes high quality elements to reveal who the Church really is.
MERCY FIRST
At the heart of the ministry is the desire to reveal the person of Jesus to each person encountered. The Office strives to emulate His heart and communicate truth with mercy and compassion, not judgement. All members of the team, whether on the frontlines or in the background, must make it a priority to help ensure that everyone feels welcomed into the family of the Church. Everything that the office produces is designed to be open and attractive to people from all cultures, religions, and walks of life.
RISKY AUTHENTICITY
In a culture where everything can be carefully curated, edited and masked, Philadelphia OYYA exerts intentional effort to be real and authentic.
FEEL, HEAL, PASS IT ON
Feel: Bringing others into the experience of being "cut to the heart" (Acts 2:37), as were the first disciples, by the love and mercy of the Crucified Christ.
Heal: Healing is giving people the opportunity to let Christ into their spiritual, physical, and emotional wounds in order "to put on the new man created after the likeness of God in true righteousness and holiness" (Ephesians 4:24).
Pass it on: When someone truly experiences the love and healing of Christ, missionary initiative and evangelization will occur naturally. However, in our modern culture, it is important to equip those who seek to spread the gospel with the tools to do so effectively.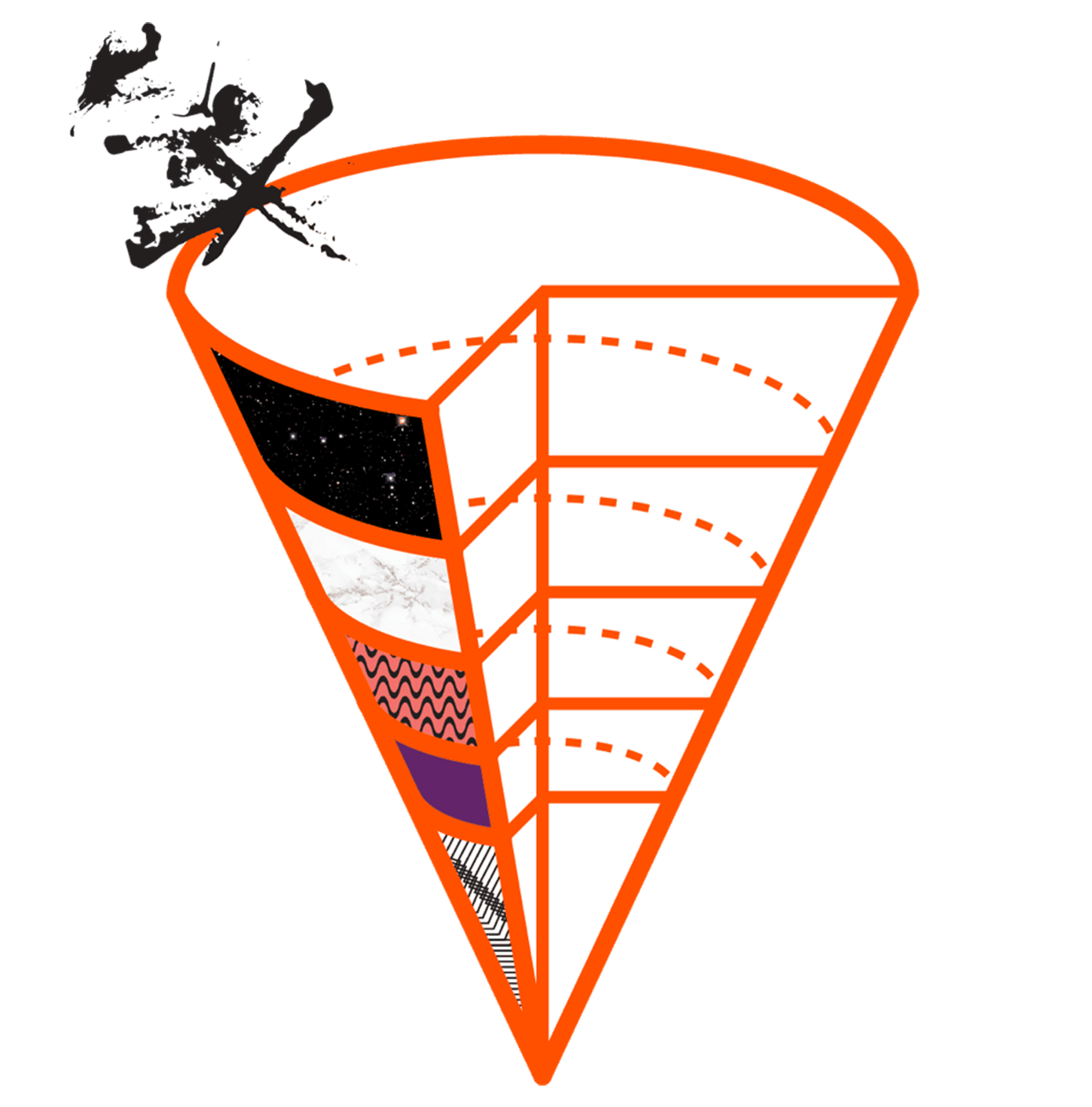 The Practical What
TRAINING, SUPPORT & CONSULTING
One of our primary roles is to ensure that you are supported, given resources, and connected with the heart of Christ. We want to maintain intentional lines of communication, holding regular meetings and consultation in order to develop a long-term plan for success together.

ANTHEM SPRINT
The Anthem Sprint is our main method of training, and we want to use this time to ensure that you have everything you need to carry out the mission of evangelization in your parish. However, our relationship does not end there.
ASK ME ANYTHING
These events bring in ministry experts from various fields. AMAs give you the opportunity to bring ministry challenges and questions to the experts, drawing on their relevant experience. AMA events may be run in person, on Facebook Live, or even via video conference.
ONGOING SUPPORT
Ongoing support for youth ministers may include coordinating with pastor and parish council, managing leadership team dynamic, and adjusting and managing for change.
OFFSTAGE
This event provides us all with an opportunity to connect, have a good time together, and fill our spiritual cores. Simply put, Offstage is a night to refresh and celebrate our life transformers.
UNBOUND, THEOLOGY OF THE BODY INSTITUTE
We partner with these ministries to help facilitate both you and your young adults attending these events, which focus on healing and growth.
LIVE EVENTS
Live events are intended to bring people to an encounter with Christ. These events are a key opportunity for conversion and outreach to youth and young adults. Anthem strives to provide high quality, well produced live events as an avenue for youth ministers to invite teens into the heart of Jesus and faith community.
We work to invite everyone into the heart of Christ, no matter where they are at. As someone gets to know the real Jesus and His Church, they naturally move along a funnel path. These events all fall at different points in the funnel; from reaching a full out holy hour Catholic to someone who has never experienced Christ's personal love. This is an intentional effort to invite someone as they are. Below are a number of the events which we will facilitate regularly, both for youth and young adults.
YOUNG ADULTS
Every fall, we put on a kickoff for young adults. The event will have a spiritual emphasis, but the primary purpose is to have fun and to invite others into community. At the top of the funnel, this event is attractive to even those who have never even considered a personal relationship with Christ.

Alpha is a key way to bring people to a heart understanding of who Christ is and why He matters. Anthem runs Alpha in cycles, facilitating an opportunity for young people to encounter the heart of Jesus. We will also train youth ministers to run Alpha Youth in their own parishes. This is a little further down the funnel; inviting someone who is open to seeking truth and relationship.

Service opportunities give young adults the opportunity to see the face of Christ in the poor. We partner with local service apostolates that share the same mission and values, working together to create opportunities for young adults to serve their communities.

Bi-monthly Traveling Speaker
In a world that is constantly changing, young people need to hear things in a new way. Anthem works to provide engaging, relevant speakers, able to speak into topics that young people are searching for answers on. A little further down the funnel, this speaks to someone who is looking to grow in their walk with Christ.

Anthem Live is an evening of adoration and community. This event will be held on Friday nights at the Cathedral once every quarter, and feeds connection for an active member of the Church family.

A weekly Mass for young adults will be held on Sundays at the Cathedral. The environment of these Masses is intentionally conducive to young adult community. Lower on the funnel, this is geared towards someone with a living and active relationship with Christ.

This is where your young adult groups come in. After someone has experienced Christ, we connect them with you to support their growth in community and faith.

Unbound, Theology of the Body Institute
We partner with these ministries to help provide opportunities for young adults to experience healing and growth.

A huge element of evangelization is empowering young adults with the ability to share the faith in an effective manner. The heart is not enough; you also need the head. Leadership development focuses on training young adults how to pass on the faith in their everyday lives.